SPERO
To Hope,
To Believe, To Trust
We are thankful for the opportunity to bring hope in the midst of your transition.  Spero's Organizational Management Services will lift the weight of your burden so you can focus on the things that matter to you.  It won't be easy, but together we can create a space for you to thrive. Let's get started!
Organizational Management
for Your Transitions
Transition – It's a Process
Every good process takes time, and this is true of the Transition Process.
Author and transition expert, William Bridges, reminds us that transition is a process with 3 stages:
Ending

Neutrality

New Beginnings
Do you see yourself in one of these three stages?
We encourage you to take some time to identify your stage, reflect on where you've been, and set goals around how you can positively contribute to your role in the transition you are experiencing. 
"We come to new beginnings only at the end." – William Bridges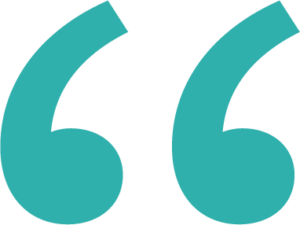 "It is hard for us to think about where the foundation would be today if we had never hired SPERO."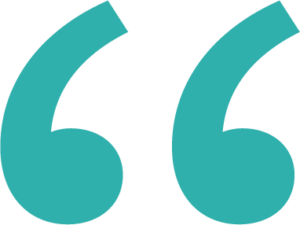 "I am free to focus on what I do best, and my work life balance is the best it has been in decades."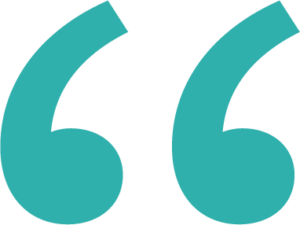 "I cannot tell you how much I have appreciated SPERO's expertise, listening ear, and motivation that comes with needing to address all of the onerous and emotionally wrought issues I faced."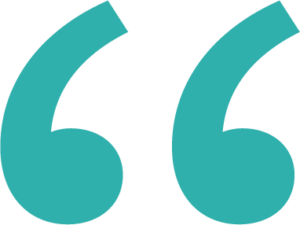 "SPERO is professional, persistent, and thorough – yet also patient and understanding."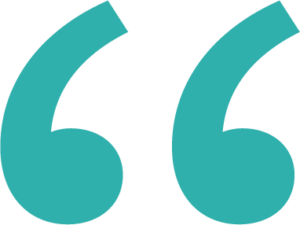 "Thanks for becoming a friend and walking with me through an awful valley…"
Things We're Thinking About
"We have a notion, I think a very erroneous notion, that we have arrived at an age where we are exempted from crisis, that we're going to be able to control these things. Every generation typically...
read more
Please reach out using the form below and we will get back to you soon.​