SPERO
To Hope,
To Believe, To Trust
We are thankful for the opportunity to bring hope in the midst of your transition.  Spero's Organizational Management Services will lift the weight of your burden so you can focus on the things that matter to you.  It won't be easy, but together we can create a space for you to thrive. Let's get started!
Organizational Management
for Your Transitions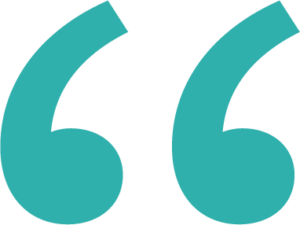 "It is hard for us to think about where the foundation would be today if we had never hired SPERO."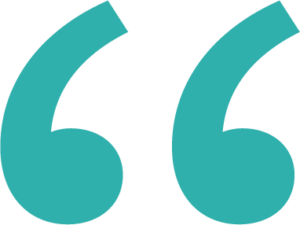 "I am free to focus on what I do best, and my work life balance is the best it has been in decades."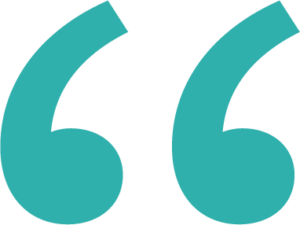 "I cannot tell you how much I have appreciated SPERO's expertise, listening ear, and motivation that comes with needing to address all of the onerous and emotionally wrought issues I faced."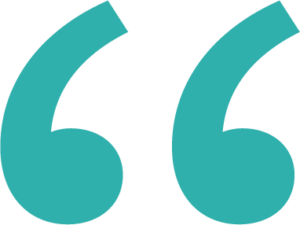 "SPERO is professional, persistent, and thorough – yet also patient and understanding."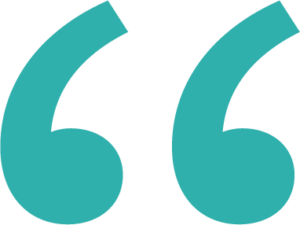 "Thanks for becoming a friend and walking with me through an awful valley…"
Things We're Thinking About
Resilience March 26, 2020  We are about 15-ish days into our COVID-19 isolation here in the Midwest. It felt harder this week than last. In the midst of all the hard stuff, what stood out most...
read more
An Unprecedented Transition March 18, 2020  COVID-19 is bringing an unprecedented WORLDWIDE transition. Our everyday realities have significantly changed, and it feels hard. As we face the unknown...
read more